ARC August – update week 4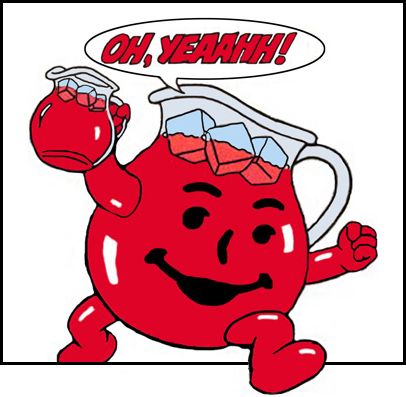 So in the midst of the worst week ever, I was actually able to finish a book! Woohoo! It's pretty crazy because I've basically spent all summer not reading much so it's nice to know this is starting to pay off–signing up for the reading challenge and whatnot????
I liked this one, You Know Me Well by Nina LaCour and David Levithan–two gay high school classmates find themselves at a gay bar for Pride Week in San Francisco and develop a friendship overnight. I could've used more closure for Mark's storyline rather than just "hey I'll figure things out" but I enjoyed Kate and Mark's guide to self-discovery in becoming who they're meant to be and shedding what they wish could be. Sometimes friendships just click and I liked what these two characters established within the short time the audience gets to spend with them.
I've already started on my next read, And I Darken by Kiersten White…it's my book club pick for August and I'm seriously cutting it close. I'm also trying to decide what to read for September since I've had a decent month reading for August! I'm not sure if the challenge somehow helped or not, but I'll be writing down some titles that I've been looking forward to reading as well as finishing a few I've started ☺️ [yes Mindy and Game of Thrones, I'm looking at you both–we should so be done by now haha!]